[table title="The sites in this section focus on craft." price="craft & critique"]
[row item="Before you submit to agents and editors, you'll want to make sure you've written the best story you can write. The links below offer hours and hours of research on writing for kids in addition to projects for staying on track and the support of fellow writers. If you don't have a critique group, try to join one. If you don't have time, get a professional to look at your manuscript. You can find personal training, individual feedback and motivational writing groups to help you get your manuscript in top form."][/row]
[/table]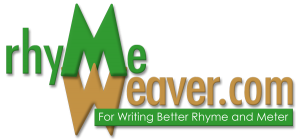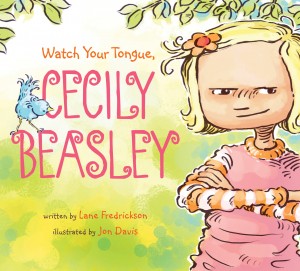 RhymeWeaver.com Lane Fredrickson, author of this site and the rhyming picture book, Watch Your Tongue, Cecily Beasley holds degrees in English and psycholoogy. She specializes in rhyming picture books. Lane's ecommerce page isn't ready yet, so look for my critique page in the near (or not that near) future.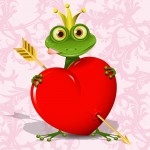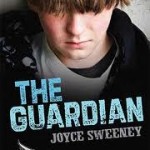 Joyce Sweeney is quite possibly the single most loved human being in the American writing community. She has written fourteen YA novels and coached 36 writers to publication. She gives online writing webinars, chairs several live critique groups, gives private critiques and edits hundreds of manuscripts a year. Click on the heart to link to Joyce's website.
Julie Hedlund's blog offers a community of co-writers and a challenge: write 12 picture books in 12 months. If you are looking for the support fellow writers, goal setting skills, or motivation, click on her logo to check out her site.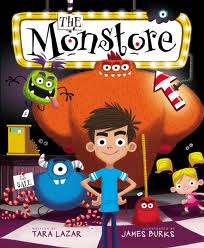 Tara Lazar
runs the famous PiBoIdMo (Picture Book Idea Month). Every October, writers join the month-long brainstorm and share ideas, hear from published writers, get feedback from agents, and compete for prizes. Tara also has a blog that covers everything from the rules of writing to the realities of agents. Click the PoBoIdMo link to visit Tara's site.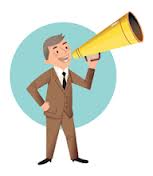 Picture This, by Rob Sanders:
Rob's blog is loaded with articles on craft, common mistakes and misconceptions and other details aspiring writers need to know. He's also really, really funny. Click Rob's logo to visit his blog.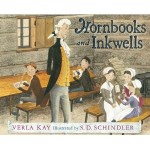 Verla Kay's Message Boards
are legendary. Her site offers unquestionably the largest chilren's writer's message board online.

You probably wouldn't even call it a board because there are so many individual message threads, it's more like a web, or a very large blanket (Yes, it's even cozy). You can find answers to your own questions and questions you never even thought of. The members of Ms. Kay's site range from top notch editors, agents, and published writing superstars to novice writers just learning the ropes.

SCBWI
The Sodciety for Children's Book Writers and Illustrators
offer conferences, critique groups, networking, skill building seminars and workshops, and access to a lot of information about writing, illustrating and publishing. My favorite item on this website is called THE BOOK. If you're a member you can download a pdf of this resource which contains a lot of helpful sections, but my favorite is something called "Edited by." In this section, you can find out which editors acquired which books. This gives you a feel for what kind of things that editor likes and makes it easier for you to decide where your book might be best valued. You can click the header above to link to the main page, but if you're already a member and you want to like to the book, login first then go to "resource library" on the navigation menu. If you just hover over the title, THE BOOK will be the first item on the drop down menu. If you click on the "resource library" tab, wait for the page to open and look on the left under the gold line. THE BOOK link is the first item on the vertical list.